While, during our time in business, we have serviced a wide array of needs - in terms of what kinds of events we've provided party buses for - we've provided some examples below to illustrate that we have the experience and professionalism to cater to your event. Understand, these aren't the only occasions we've provided party buses for but rather, the most common.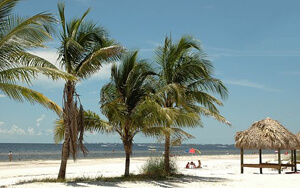 Beach & Sightseeing Tours: If you are here on vacation and wish to truly experience our area's fine beaches and natural sights, we understand that it's hard to fit all of the places that you'd like to go into the short timeframe that you may have. Therefore, we provide service for people just like you who wish to truly vacation on their vacation. After all, why spend all of the time guessing which place is best, how to get from a. to b. and dealing with traffic? We will handle all of that for you so that you can really enjoy yourself!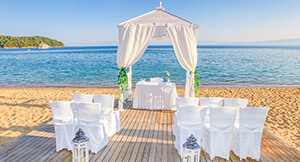 Wedding Days: When you're looking for a company that is accustomed to providing transportation for such an important day (for so many of our friends and neighbors) chances are, you'll find your way to us. We even have special packages for the two of you and we take the stress out of at least one part of your planning.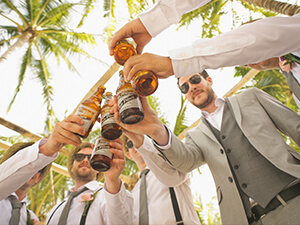 Bachelor parties: We know that the groom wishes to have an insane amount of fun, go to the hottest spots around town and wishes for his entire party to be as comfortable as he is. Well, we provide roomy buses that have all of the state-of-the-art amenities, we have the most knowledgeable drivers around and we're here to take any kind of worry out of your last night before your most important day!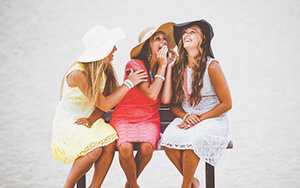 Bachelorette parties: The bride will always remember not only the destination but also the party aboard our bus.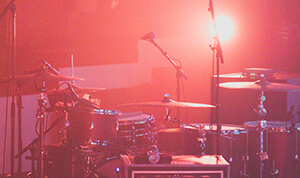 Concerts: No traffic, no parking, no problems! Have fun on the ways to and from the concert and also enjoy yourself fully without the aggravation that sometimes surrounds big events!